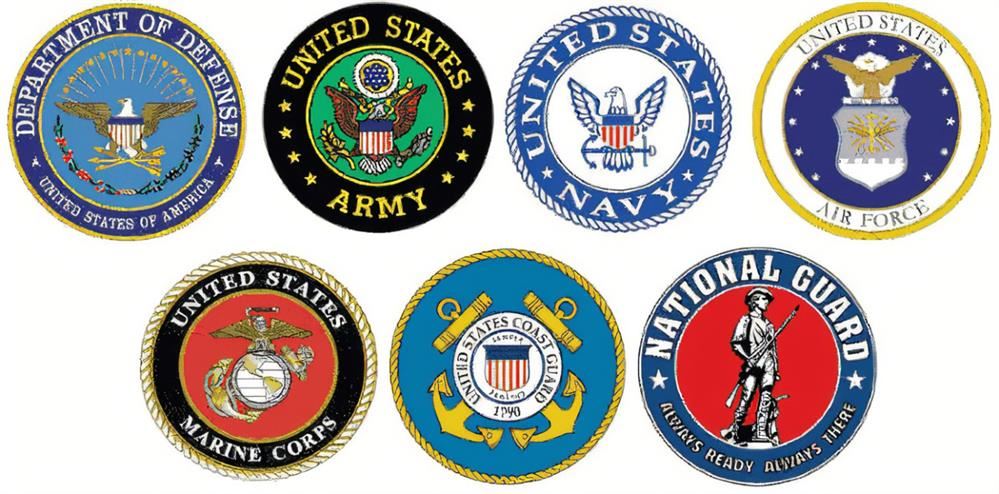 ASVAB Test

Upcoming Test Date:

Score a 74 or higher and you may qualify for a military $180,000 scholarship. Meet with a military recruiter for more information.

Upcoming Military Visits:

Marine:

Navy:

Army:

Army National Guard:

Air Force:

For more information on military academies or specific recruiter contacts, please email Mrs. Jackson-Gomez (rjacksongomez@fjuhsd.org)

*If you are a military recruiter and looking to schedule a visit to BPHS please do so by emailing: Rjacksongomez@fjuhsd.org. As a recruiter you DO NOT need to come to campus to make an appointment. Each branch is welcome on our campus once per semester and MUST make an appointment. Also, if you are meeting with a student, it can ONLY be before school, after school, break, or lunch. If you are making an appointment with a student to meet on campus for testing/ information purposes, etc, then an appointment MUST also be made with Mrs. Jackson-Gomez to use the College & Career Center. If an appointment is not made within 24 hrs of the meeting time with the student, then you will need to reschedule your appointment with said student. We CANNOT accommodate drop-ins on campus. Thank You!