Guidance and Counseling Center Home Page
Welcome to the Guidance and Counseling Center! La Vista and La Sierra High School has a fully staffed Guidance department with two counselors for La Vista, one counselor for La Sierra, and a Guidance technician for both schools. Our helpful counseling staff will be happy to assist you in your college and career journey. Please stop in to make an appointment to discuss your options.
Guidance Technician
Phone: (714) 447-5533
Email:
Degrees and Certifications:
Ms.

Iris Rangel

Our Guidance Technician, Ms. Rangel, at La Vista and La Sierra High School works to provide more college and career information and opportunities for our students. She schedules Community College visits, helps plan the Fullerton College Counseling 100 classes, assists students with Community College Applications and FAFSA and Scholarship Applications.

Students are welcome to come in with questions or set up appointments.
La Vista and La Sierra Counselors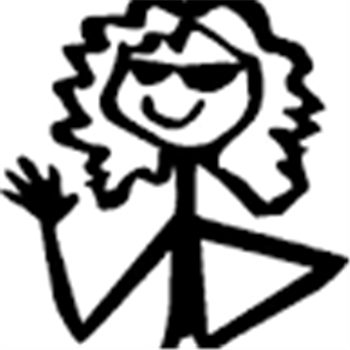 Additional Resources and Links
Please see the following links for additional information: